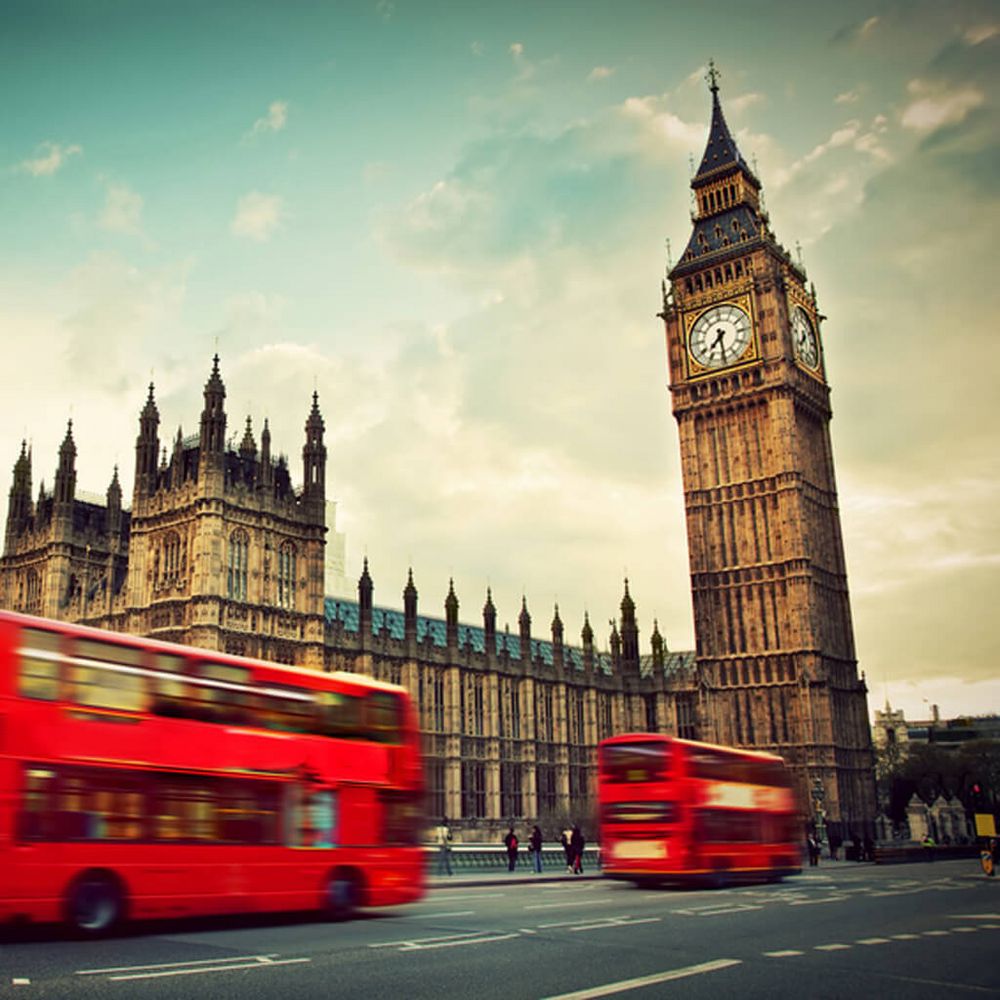 inlingua English courses for beginners and advanced students
at inlingua Augsburg
Learn English successfully in Augsburg
Coffee to go from the coffee shop. Quick briefing from colleagues. Off to the kick off meeting. Yes! Good feedback. Quickly to the fast food restaurant - through the drive-in and a big size menu with cheeseburger and chicken McNuggets. Mobile out and call the babysitter. After work party with all you can eat buffet. Small talk. Business as usual!
English is part of our everyday life and we encounter it at every twist and turn. Whether at school, at university, in your job or just normal everyday life: English is the number one global language. Especially in professional life, good English skills are increasingly becoming a "must have". Would you like to learn English too? Or refresh and extend your English skills? No problem! Here at inlingua Augsburg you will receive professional English training from native speakers. You can choose from numerous types of courses, and so you receive exactly the right training for you and your schedule. Of course we will help you to choose the right course! You are very welcome. At inlingua Augsburg!
| | | |
| --- | --- | --- |
| English group courses | Are you looking for an English course where you learn stress free and with lots of fun with others in a group? Then book an inlingua English group course – and get to know lots of nice new people at the same time! | more |
| English for your job | Just the right course for anyone who needs English in their job, on the phone, to convince, negotiate, sell, write letters and e-mails, present, represent, persuade, small talk etc. | more |
| English individual training | Do you want English training where the focus is only on you and your learning tempo? And would you like training that is completely oriented towards your time constraints? Then inlingua English individual training is just the right course for you. | more |
| Funded courses | Take advantage of opportunities for government-sponsored professional development. There are a variety of government funding programs available for your professional development. | more |
Document your English skills!
Would you like to gain an internationally recognised language qualification? Then the University of Cambridge exam or the TOEIC is the right one for you. Sit these exams directly here with us.
Or sit an inlingua exam within your language course: From A1 for beginners to C2 for the highest language level, you can be examined in all CEFR language levels at inlingua Augsburg, to obtain an inlingua certificate.
Please do not hesitate to contact us if you would like to know more.
Your contact person at inlingua Augsburg