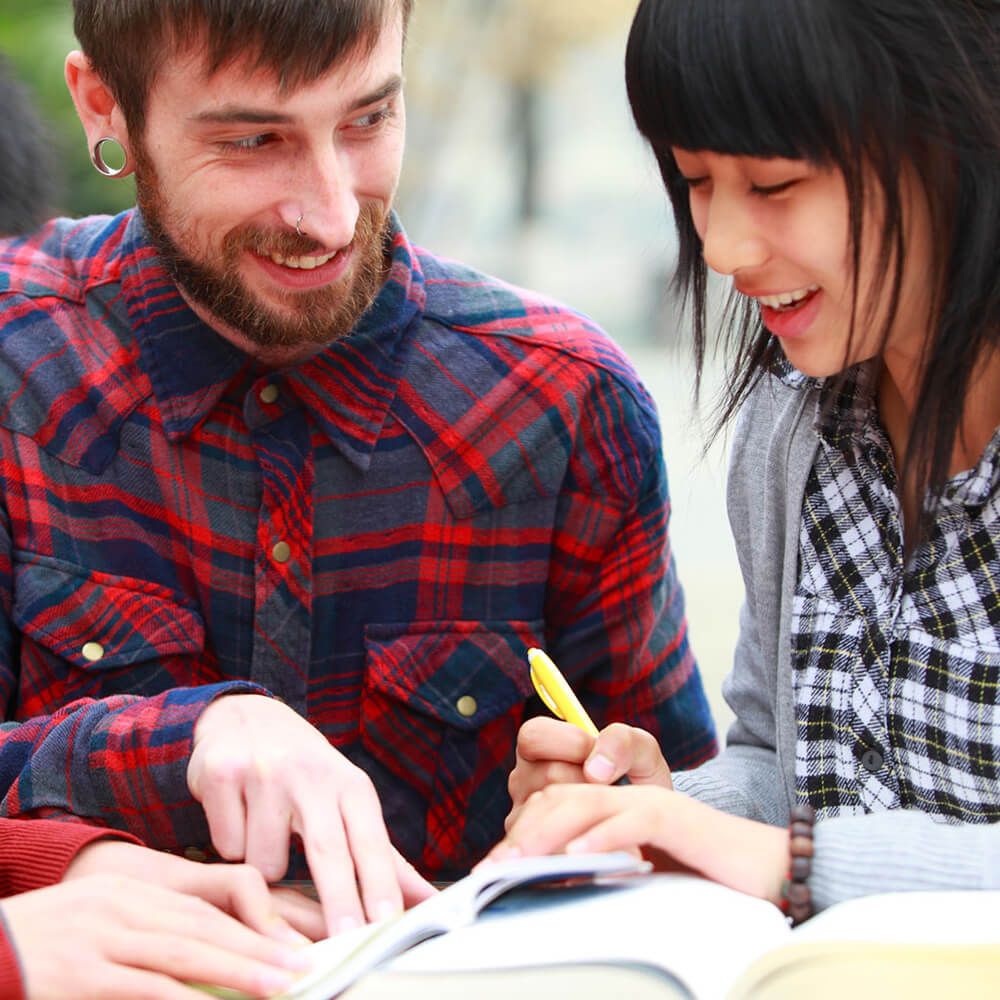 Languages are our passion
Whether English for your job, French for love or Spanish for your next holiday ...
Learning languages at inlingua Augsburg
With a foreign language you not only expand your horizons, but also learn how to be confident in the corresponding cultural circle. At inlingua Augsburg you not only learn vocabulary and grammar, but also acquire intercultural competence. Your native speaker trainer will support you in this.
Learn your dream language easily! Step by step and in a relaxed atmosphere. Talk to us!
inlingua service for companies
Conference call from London? Sales meeting with Spanish partners? No problem! With the inlingua service for companies, your employees learn to cope with foreign language situations confidently and effortlessly.
Find out more now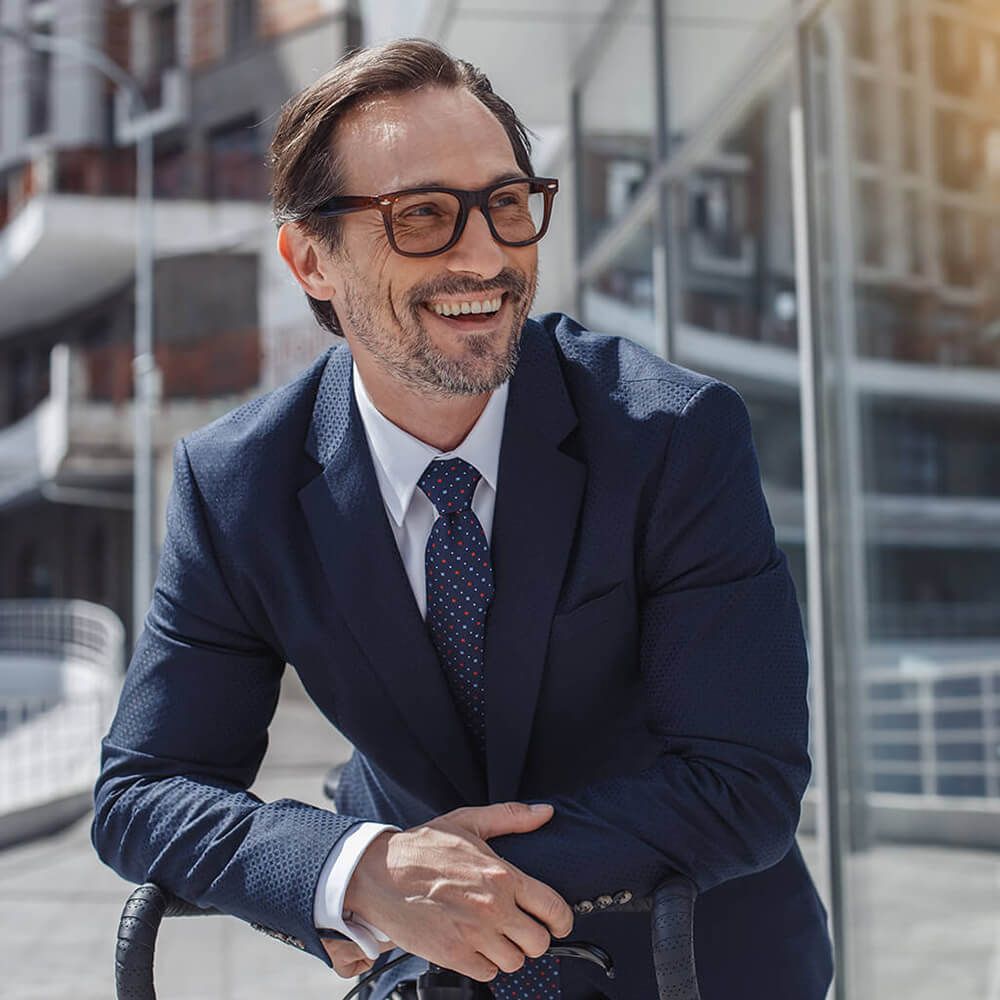 Recognised examination centre
Sit the TOEIC, Cambridge English Test, inlingua certificate for German or an inlingua internal exam here at your inlingua centre on site, in a familiar environment. With or without the preparation course: you are always welcome with us.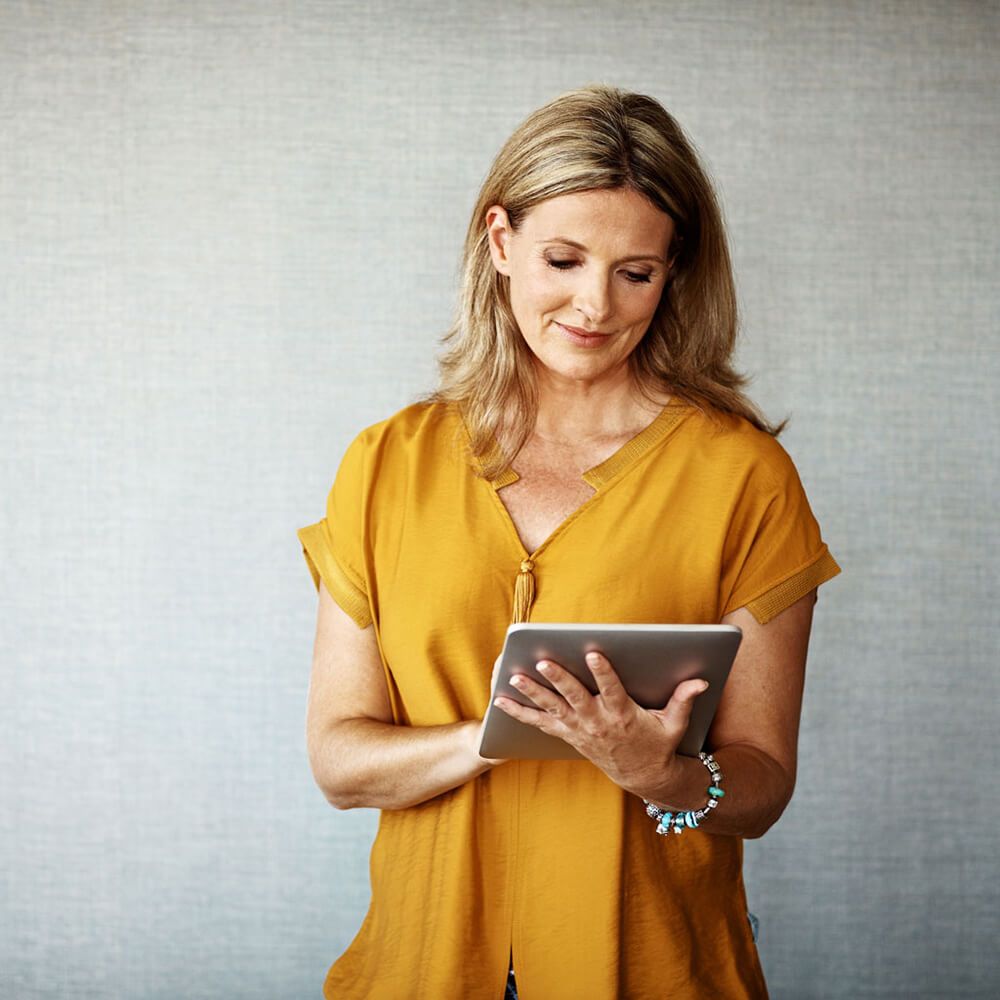 Do you have further questions or would you like advice?
Get to know us personally and arrange an appointment or call us directly on: 0821.34332-0