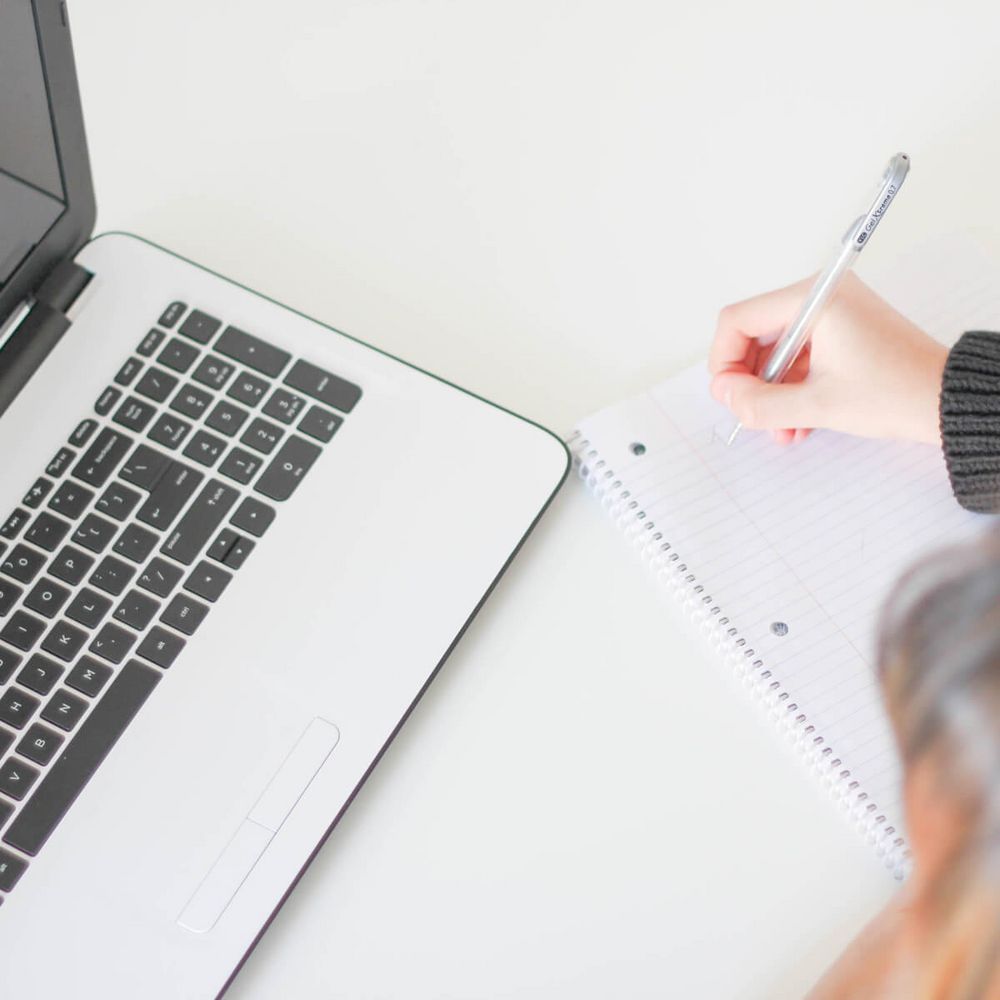 Translations
Translations are best done by a native speaker
At inlingua you get professional translations from native speakers. Inlingua translators are highly qualified and always possess long standing experience in their subject and in their language. As a rule, they are publicly appointed by the court and generally sworn or authorised.
Specialist texts are best translated by experts
Whether economic texts, advertising texts, legal or technical texts – your specialist texts are in good hands with the inlingua translators. The inlingua native speakers not only know their language by heart, they also know what they are writing about. Because the translation of technical, medical or legal texts requires well-grounded expertise, and an advertising text must reach its target group still punchy and precise.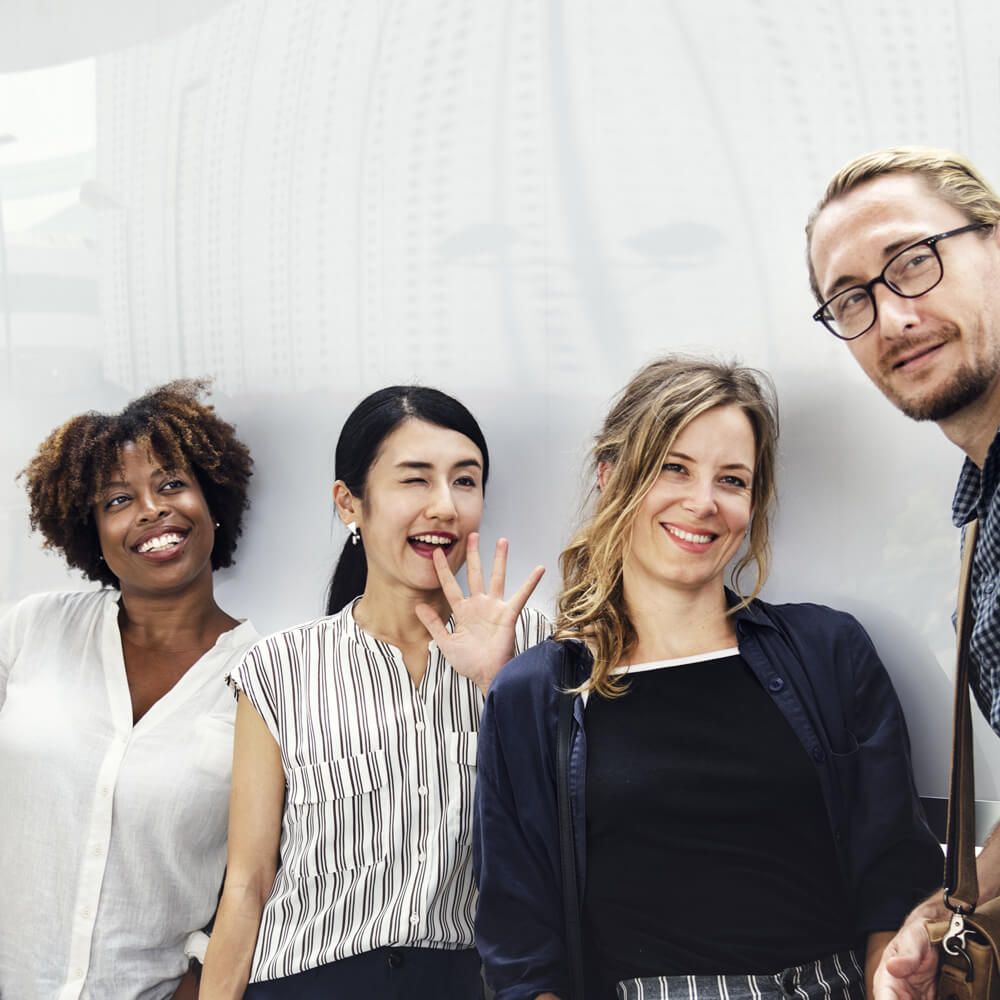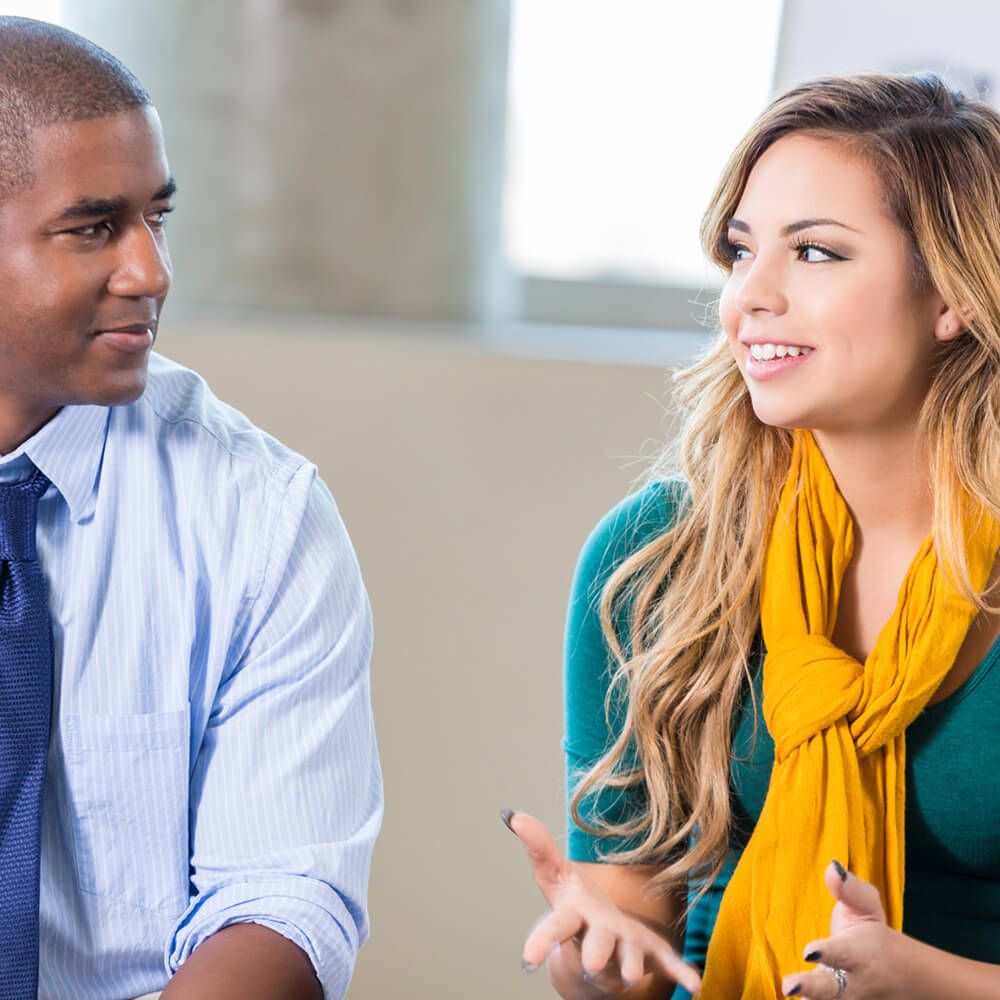 Translation is best done with the 4 eyes principle
All translations are checked and proofread for language and content before release. Only when this process has been successfully completed, is the text passed on to the client. In this way you can be sure that the translation always arrives with the desired quality and error free. That is inlingua service that makes all the difference.
Interpreting is best done by language experts
Do you require a simultaneous or consecutive interpreter for your negotiation, a symposium or your specialist conference? No problem! Our interpreters have several years of professional experience, and are of course obliged to exercise discretion. Yet, not only language competence is required here: flair and intercultural competence are also crucial to success when interpreting. So that you can go into your event completely relaxed.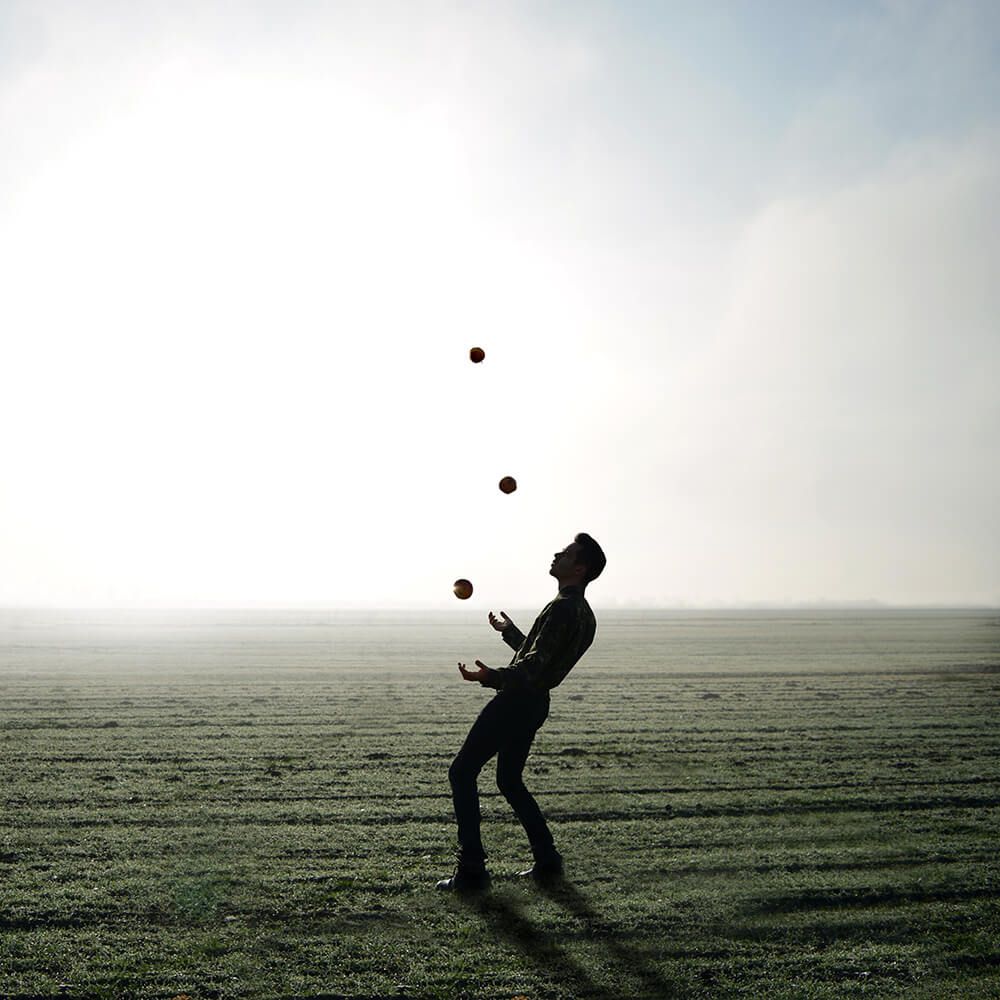 Do you still have questions or would you like advice?
Get to know us personally and make an appointment or call us directly: 0821 34332-0