Companies: Courses for employees
Are you looking for a German group course for your employees so that they can communicate confidently and correctly in everyday business?
> Find out more now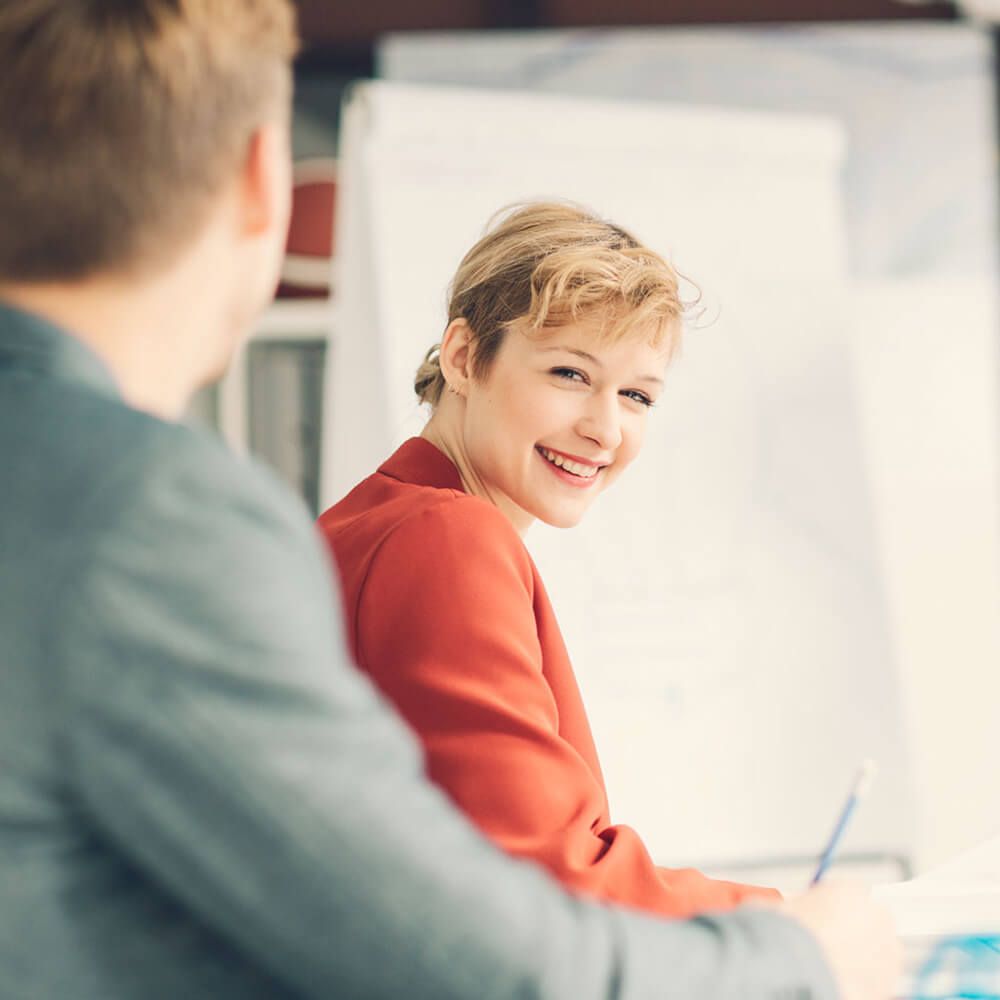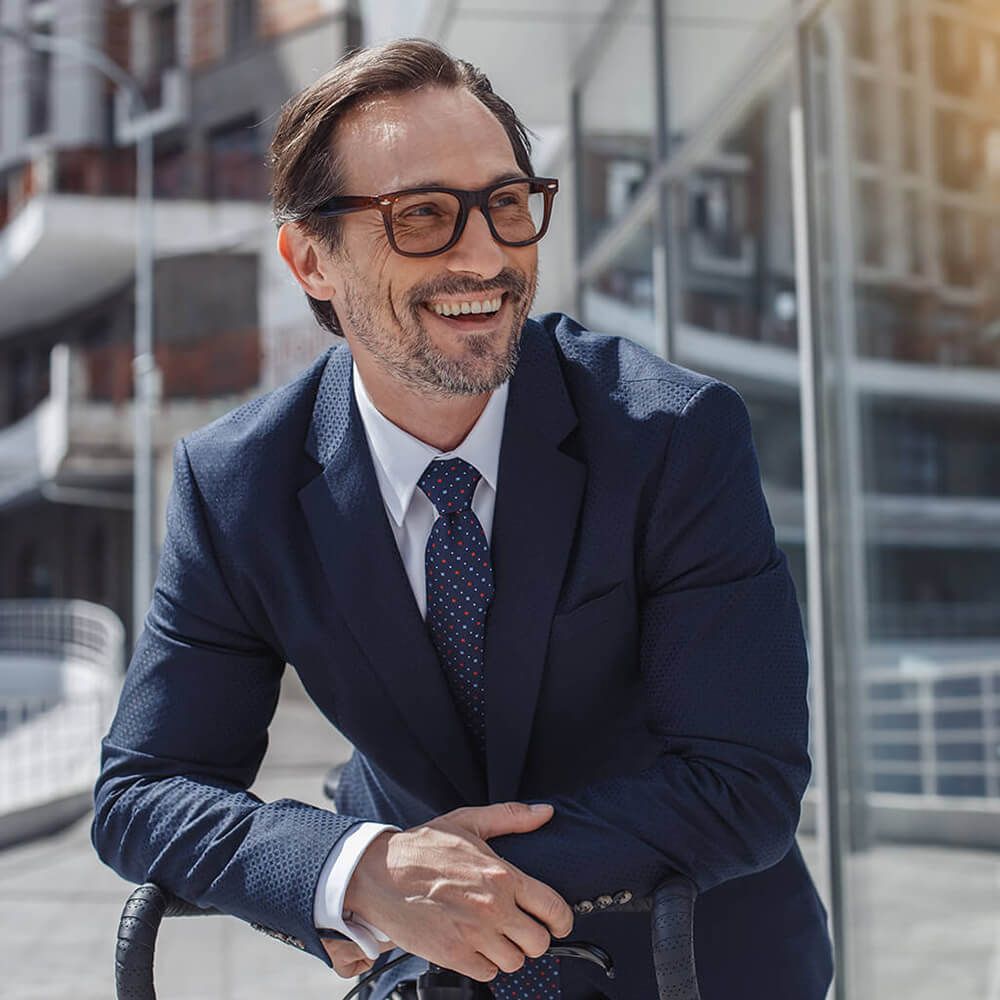 inlingua company service
Situationally appropriate with intercultural competence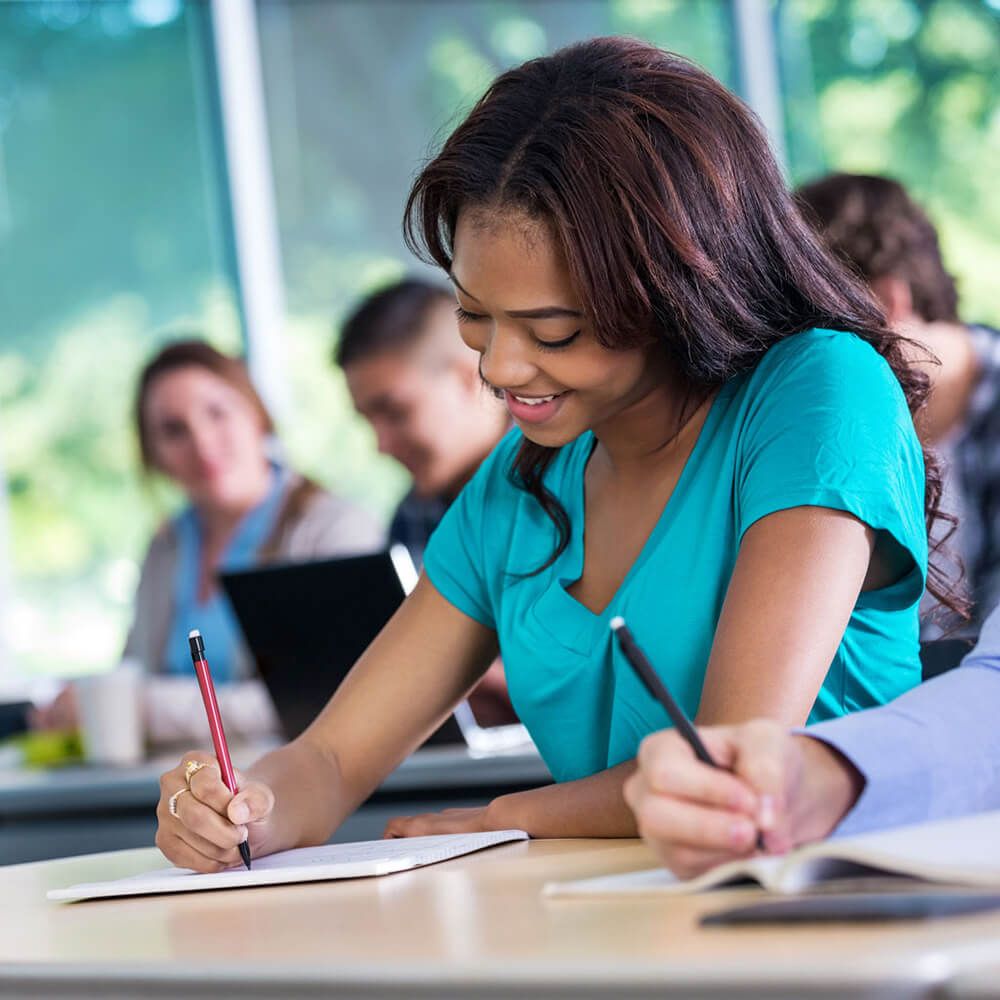 German daily classes
Daily in small groups, during the day
Languages are best learned on a daily basis!
One or two German training sessions per week are not enough for you? No problem! Our daily German classes are perfect for you. In a small group of 4 – 8 participants, you will receive professional and varied training in German every day – a total of twenty 45 minute long training sessions every week. This will leave you ideally prepared for many important examinations, such as the DSH examination, the telc certificates, the DaF test or the German test for immigrants. Not only will you learn how to communicate in many everyday situations in German, but you will also learn how to fill in important documents and write letters or applications. Everyday training will allow you to make fast progress – you will be delighted!
The daily classes take place every day, Monday to Friday from 08:45 until noon with 20 units per week, each lasting 45 minutes.
Course dates for the daily German classes
| Language | Type | Start level | Start date | Training time | |
| --- | --- | --- | --- | --- | --- |
All of the benefits at a glance: in our daily German classes
You will receive daily intensive and professional German lessons – 20 training sessions per week, each lasting 45 minutes.
You will learn effectively with and from others in a small group of 4 – 8 participants in a relaxed atmosphere.
You will receive the best preparation for many important examinations such as telc, DaF test, DSH or the German test for immigrants.
You can take and complete all levels (A1, A2, B1, B2, C1, C2).
You will receive a certificate for each successfully completed level.
Created according to the inlingua method using inlingua materials.
You can take part in a free trial lesson at any time.
Sie möchten mehr zu unseren Sprachkursen wissen oder sich persönlich beraten lassen?
Rufen Sie uns gerne unter 0821.34332-0 an oder vereinbaren direkt einen Termin mit uns.